Show Off! News
Looking Back at 2018
2019 is here. Happy New Year!
2018 was a great year for Show Off! with lots of old and new faces and some really memorable nights. Mark Dugdale, Matthew Gent, Gus Gowland, Chris Jacklin and Alex Young all made return appearances as hosts, and we also saw the hosting debuts of Ben Francis and Tasha Sheridan. Show Off! MD Nathan Martin continued to wow us at the piano, while Magnus Gilljam delighted us with a return appearance in August.
In March, we celebrated our 8th anniversary. We look forward to celebrating our 9th in March 2019!
Our first night of 2019 will be Friday 4 January. Tasha Sheridan will be hosting, with Nathan Martin at the piano. We hope to see you then!
Here are some photographic highlights of 2018: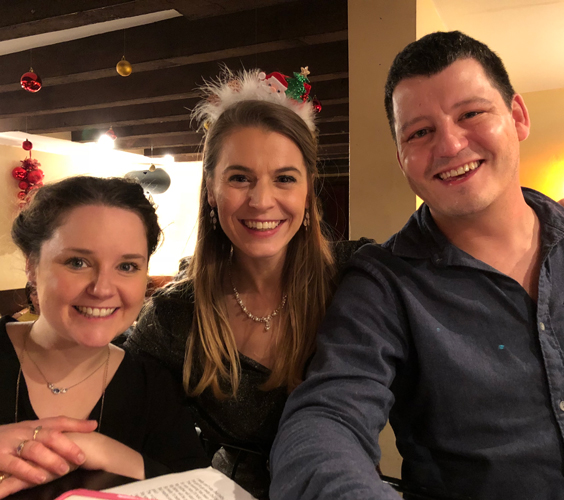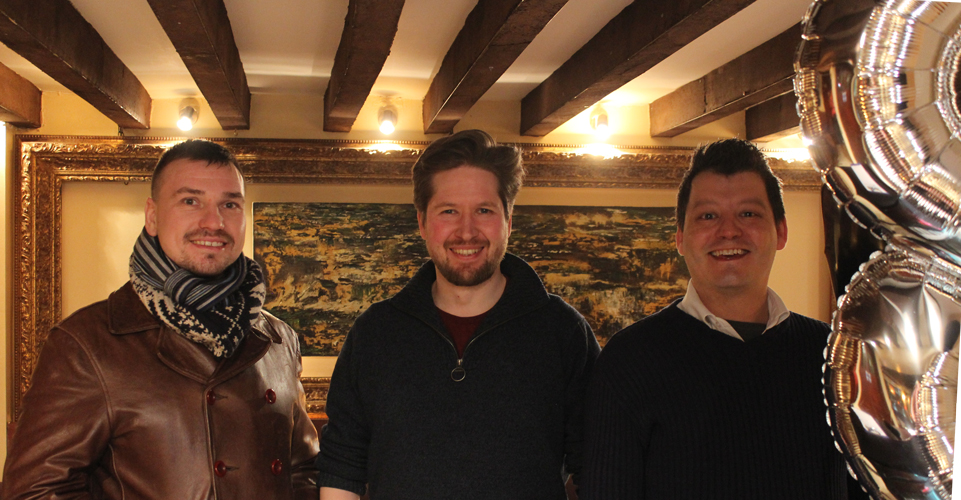 Posted on 1 January 2019 by the Show Off! team